Black Leaders Organizing for Communities (BLOC) work to ensure a high quality of life and access to opportunities for members of the Black community in Milwaukee and throughout Wisconsin.
Leaders Igniting Transformation Action Fund (LIT AF) is a youth of color led organization. LIT engages in values-based issue and electoral organizing, direct action, advocacy for public policy, and leadership development. On campuses and communities across Wisconsin, we organize young people to build independent political power for social, racial and economic justice.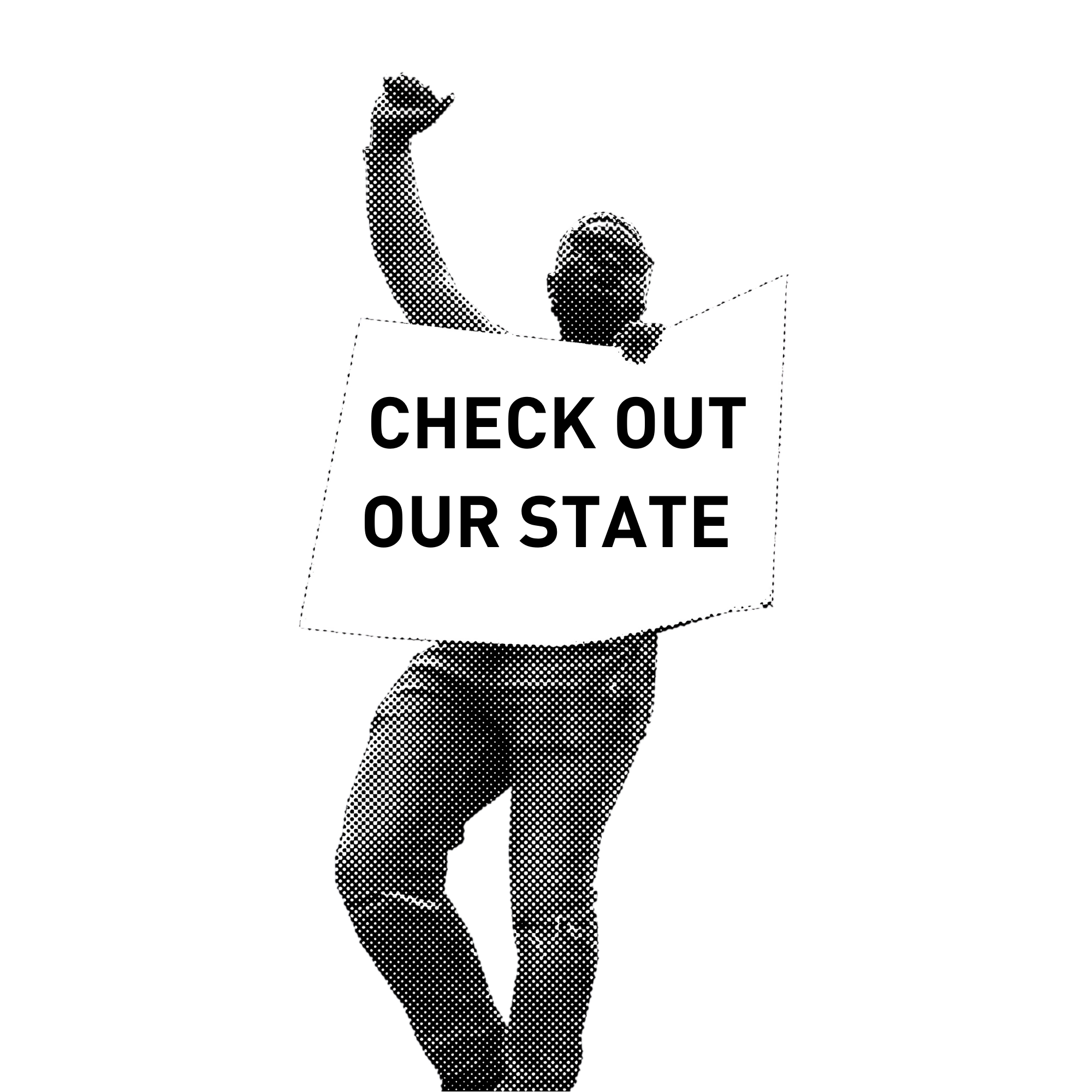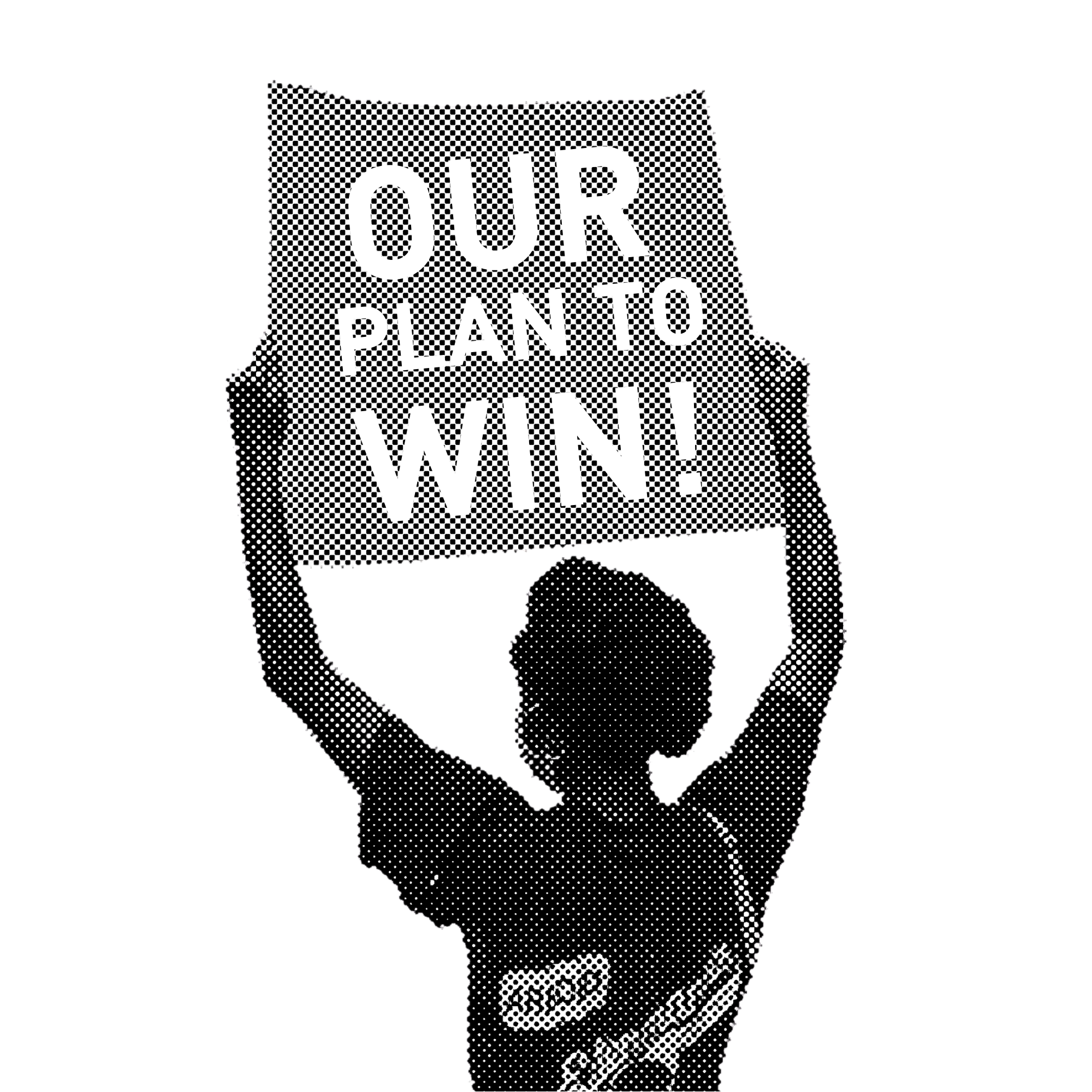 BLOC is nationally renowned for civic engagement in the city of Milwaukee, engaging 100,000 Black residents during the year via their Ambassador program, and working to turn them out to vote in November to defeat Donald Trump and win local and state races.
LIT AF is also based in Milwaukee but runs campus-based chapters in colleges across the state. Both BLOC and LIT have sophisticated voter contact programs working with the state America Votes table and independently to persuade voters in communities of color to vote this election, and to turn out in large numbers, enough to ensure the state does not slip to Republicans as it did in 2016.