215 People's Alliance is a multi-racial collaborative dedicated to fighting for equity and justice in Philadelphia – at the ballot box, and in the streets.
CASA in Action is dedicated to creating a more just society by building power and improving the quality of life in working class and immigrant communities. CASA in Action seeks to increase civic engagement among Latinos and immigrants and effect progressive political change by engaging in legislative and political advocacy
Center for Coalfield Justice (CCJ) fights for coalfield communities through advocacy, education, and organizing.
Make The Road Action PA (MRA PA) is a member led organization, with a desire to listen to the voices of the people and amplify them to achieve the respect and dignity that every human being deserves. Make the Road Action commits to developing and expanding leadership and power that is already present in our communities.
One PA is fighting cynicism, fake news, automatization and isolation. They are resisting the dehumanization of workers and the systemic racism that undermine our power. One PA weaves the fabric of democracy as they struggle together for mutual liberation.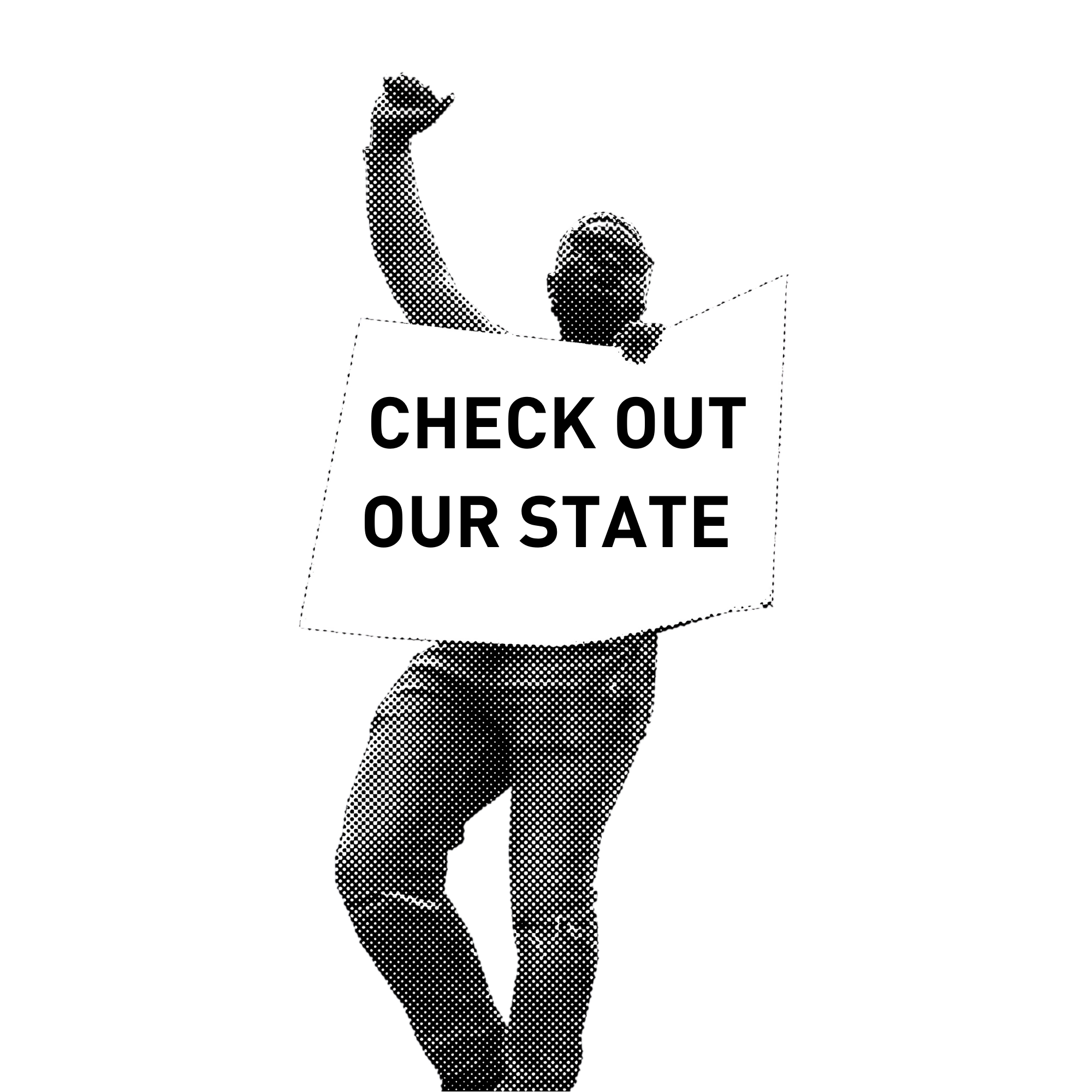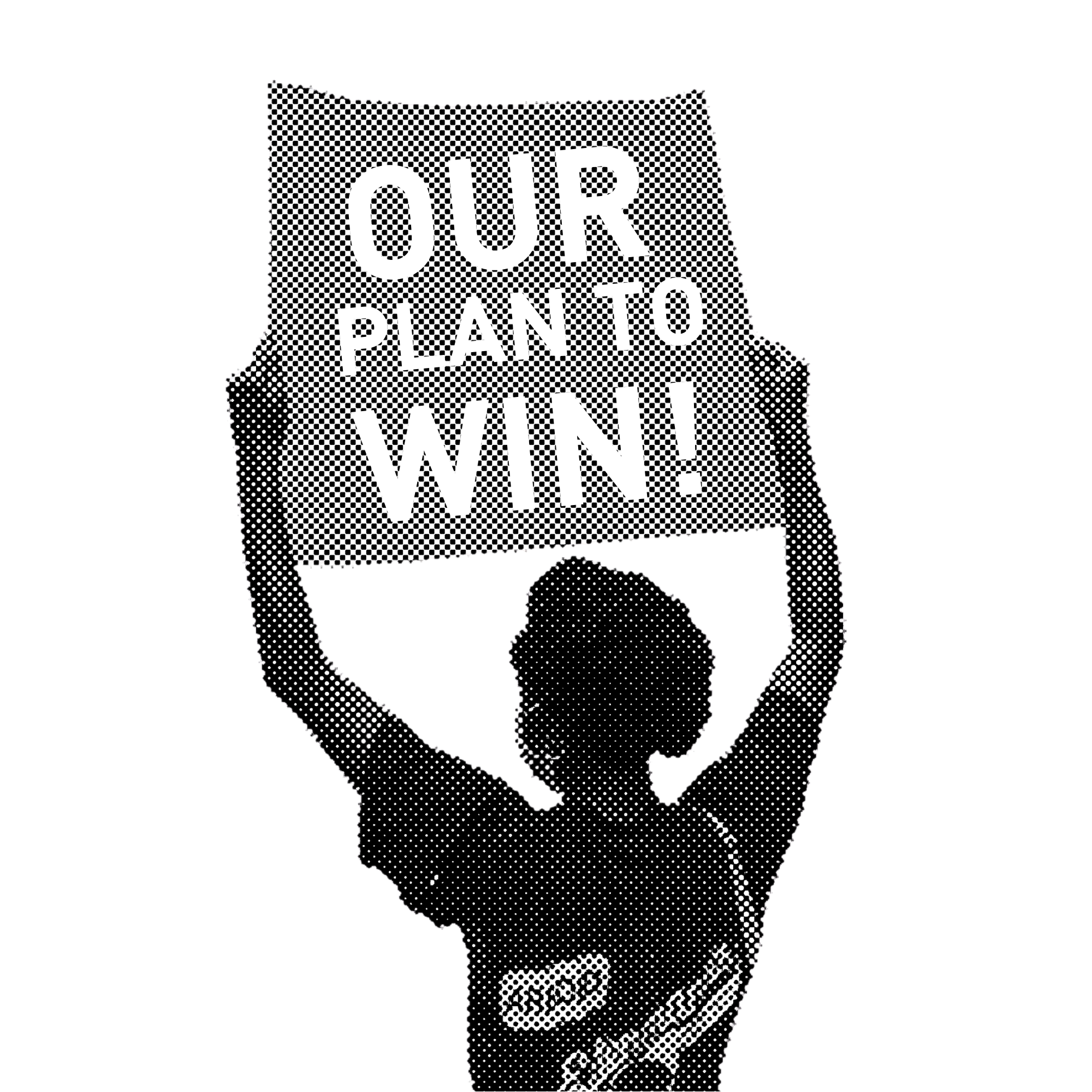 The margin of victory in the 2016 Presidential election in Pennsylvania was 44,292 votes. Consistent and sustained presence in communities of neglected voters will drive the election of highly aligned progressive champions not only at the national level, but in statewide and local offices, ensuring a devastating defeat for Trump in the state.
Our affiliates in Pennsylvania will reach 300,000 voters across a broad swath of the state with sustained contact throughout the year, using text, phone, digital ad strategies and relational organizing. One PA is based in largely African-American neighborhoods in Pittsburgh and Philadelphia along with 215PA. CASA in Action and Make the Road Action organize immigrant and Latinx families in Lancaster, York, Berks, and Buck counties and the Lehigh Valley. The Center for Coalfield Justice is organizing majority working-class white communities in the coal country of Pennsylvania.
GET INVOLVED
in Pennsylvania