Take Action Minnesota's (TAMN) long-term goals are to recruit, invest in, and place people-centered progressives into public leadership; move the Minnesota Senate to the left by electing a progressive, people-centered majority in the DFL Caucus; have tens of thousands of conversations to build public mandate, elect progressive champions and defeat Trumpism.
TAMN organizes low income households, BIPOC, Renters, Caregivers, Suburban baby boomers, Gen X/Millenial women, parents, likely and strong dems, WOC and queer folks, and urban, left-leaning, Millenials. TAMN has an organized presence in St. Cloud, Burnsville, Rochester, Woodbury, Duluth, Minneapolis, St. Paul.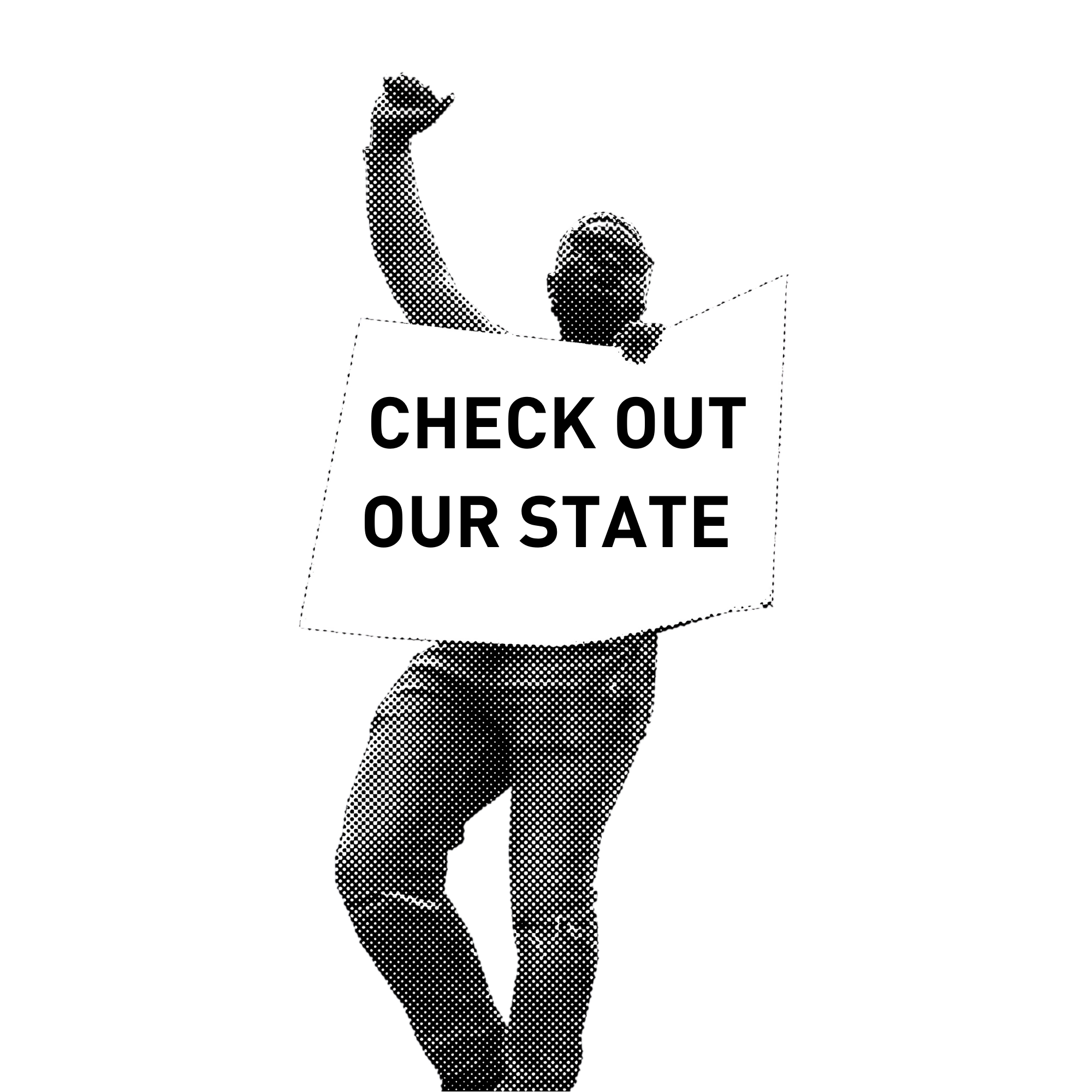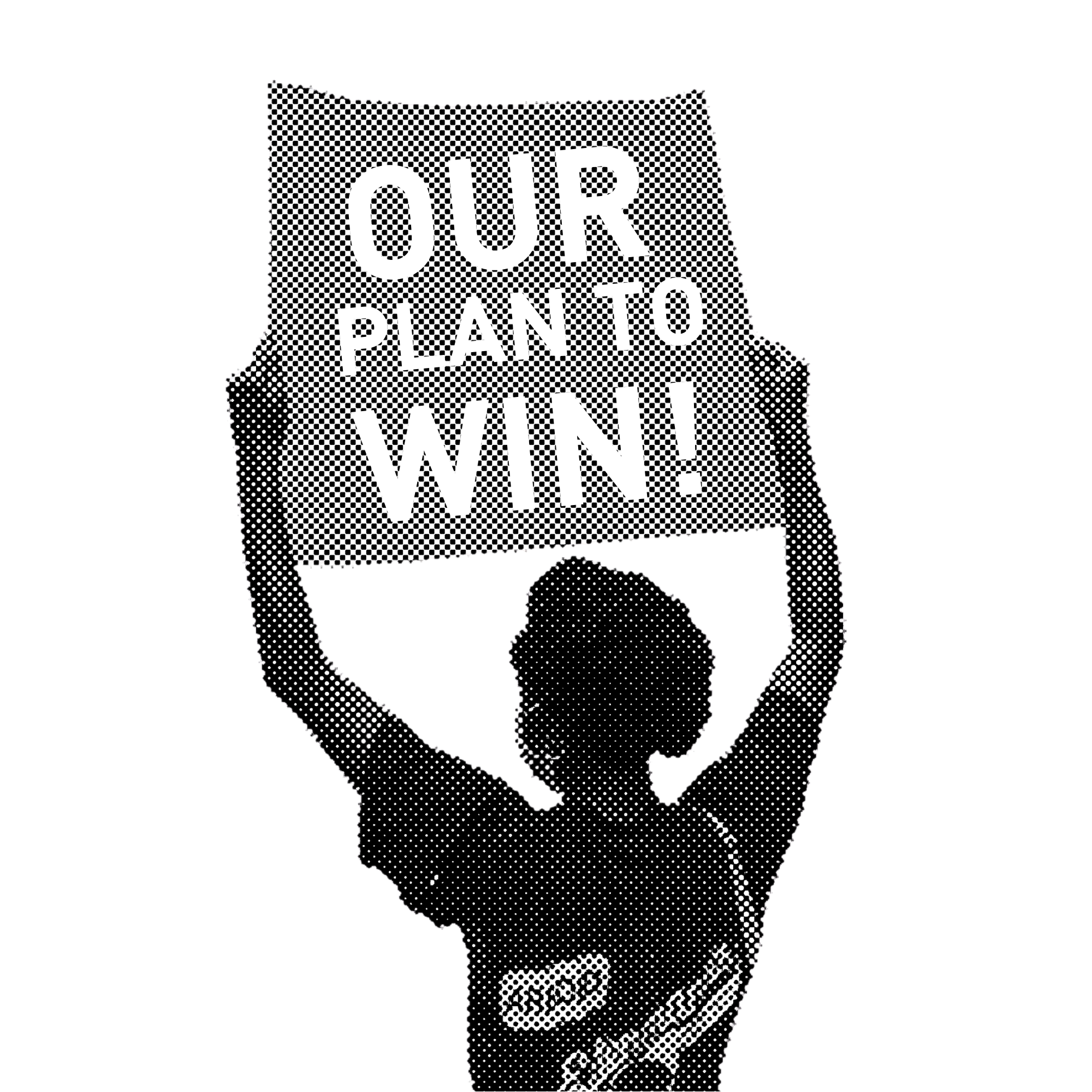 Take Action Minnesota is engaged in deep canvassing and electoral organizing with 100,000 Minnesota voters this cycle. General election targets will be focused on: flipping/holding senate seats, defeating Trump, building our mass base, investing in our deep base and relationship-building.