Detroit Action is a union of Black and Brown, low and no-income, homeless and housing insecure Detroiters fighting for housing and economic justice. They are a grassroots and member-led, multigenerational, community-based organization fighting for real political power in their city.
Detroit Action provides opportunities for individuals and families to develop as full human beings through leadership development workshops, organizer internships, voter education and mobilization drives, direct action, and collaboration with allied organizations locally, statewide, nationally, and even internationally.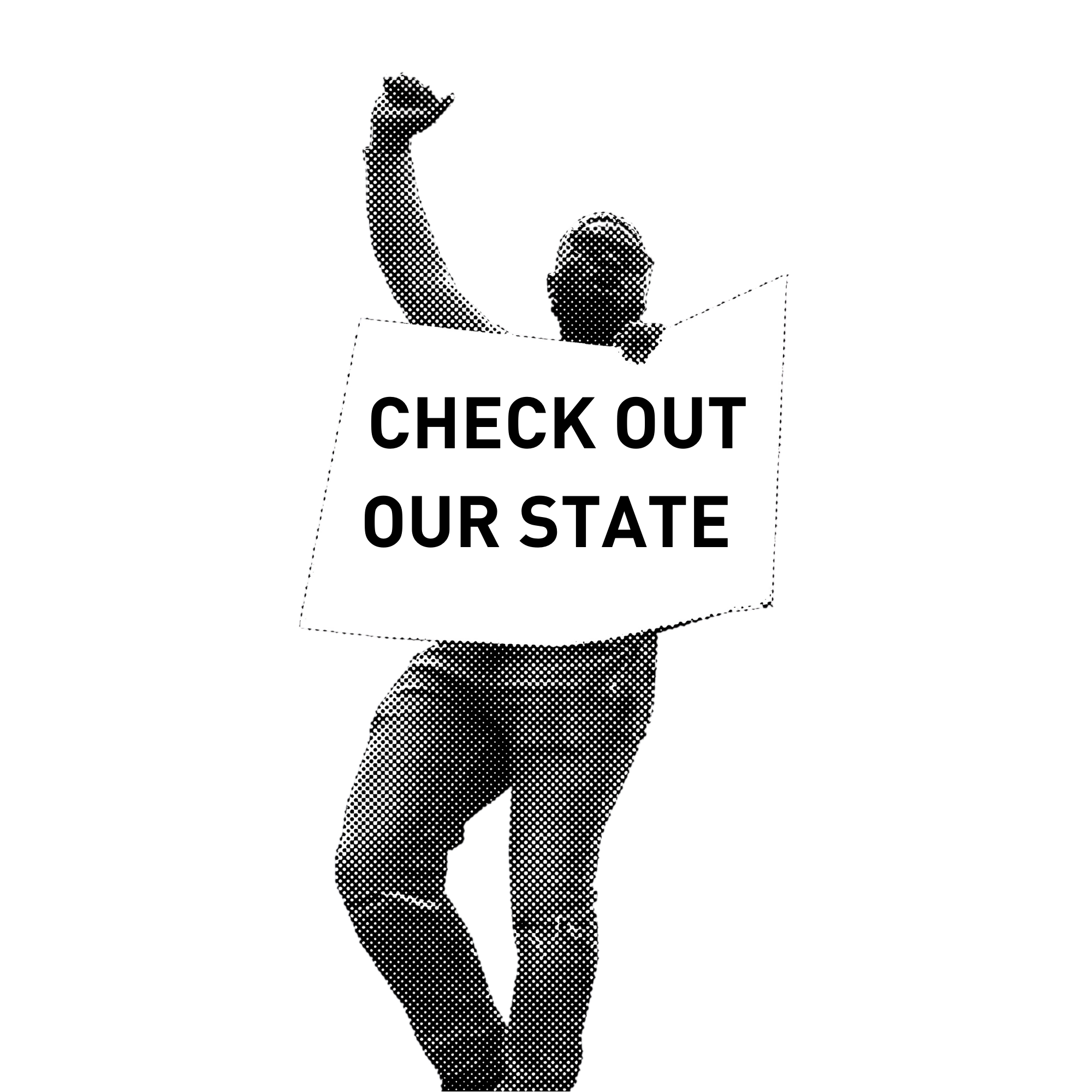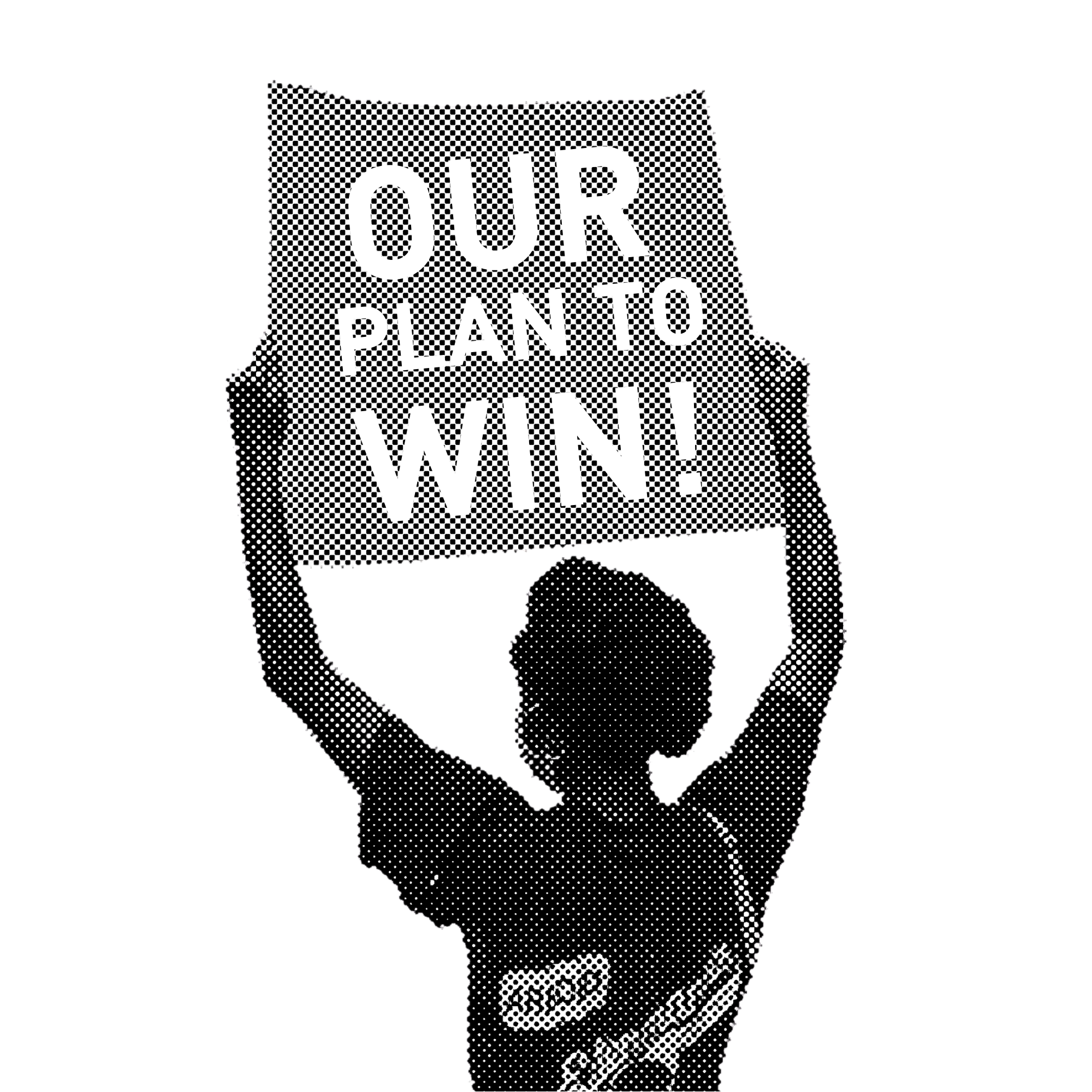 Detroit Action will make Detroit a massive source of progressive votes in 2020. Their plan is to Shape The Electorate by elevating the stories of working class Black and Brown Metro Detroiters and young adults through traditional and digital communications. Their voter work will Expand the Electorate by talking to over 100,000 low-propensity Black and Brown Metro Detoiters, using a variety of tactics, about voter registration, voting by mail, and turning out to vote and support the issues that impact their lives.