New Georgia Project Action Fund (NGPAF) exists to increase the civic participation of underrepresented & underserved communities of color. NGPAF does this by engaging in local and state political campaigns, in support of, or opposition to, ballot measures, referendums, recalls, initiatives and candidacies for local and state offices.
NGPAF's work is based in registering and advocating for Georgians of color (African-American, Latinos, Asian-Americans) in all 159 counties, while engaging them in the democratic process and participating in collective actions around common issue areas. Those issue areas include voting rights, quality and affordable health care, economic justice, civil rights and more.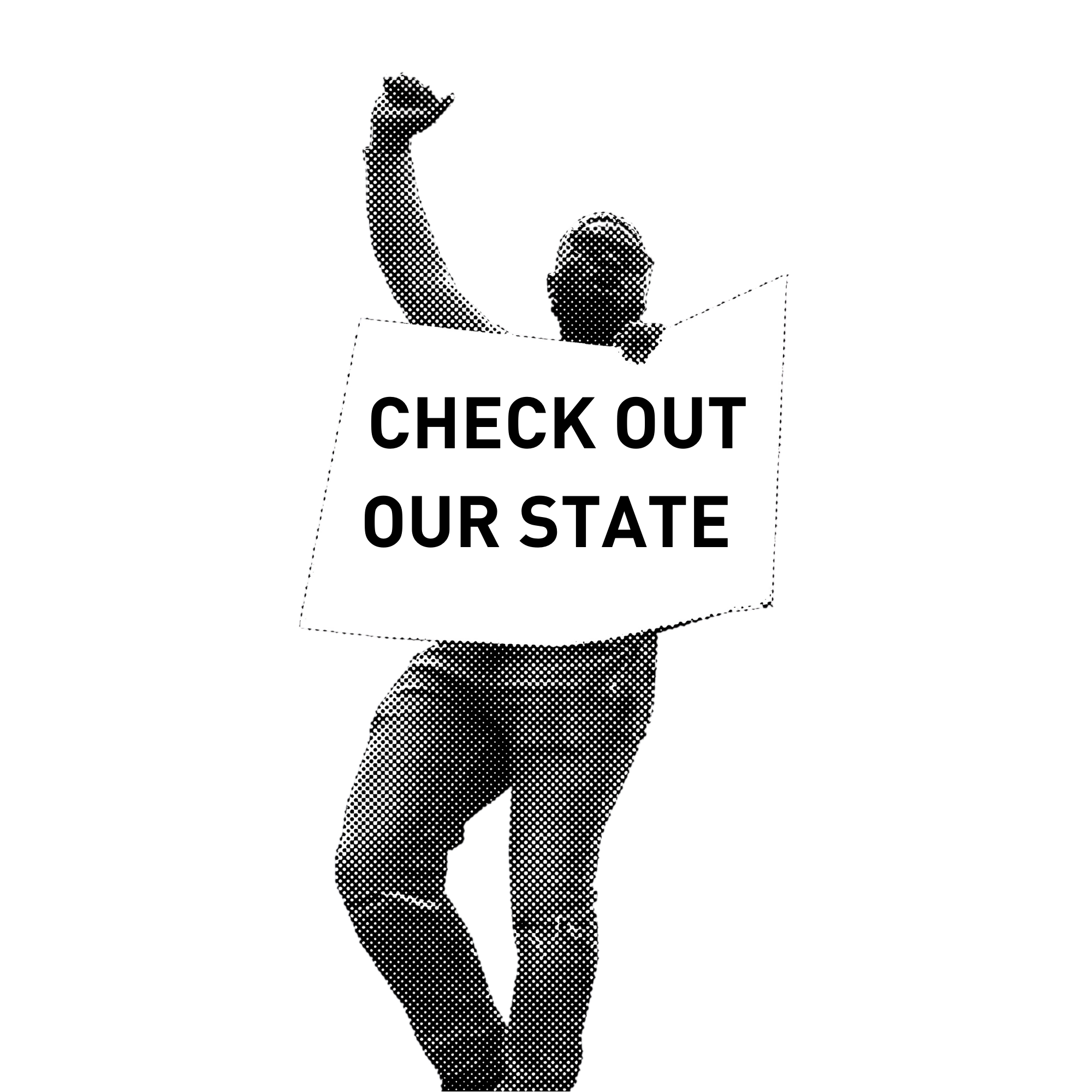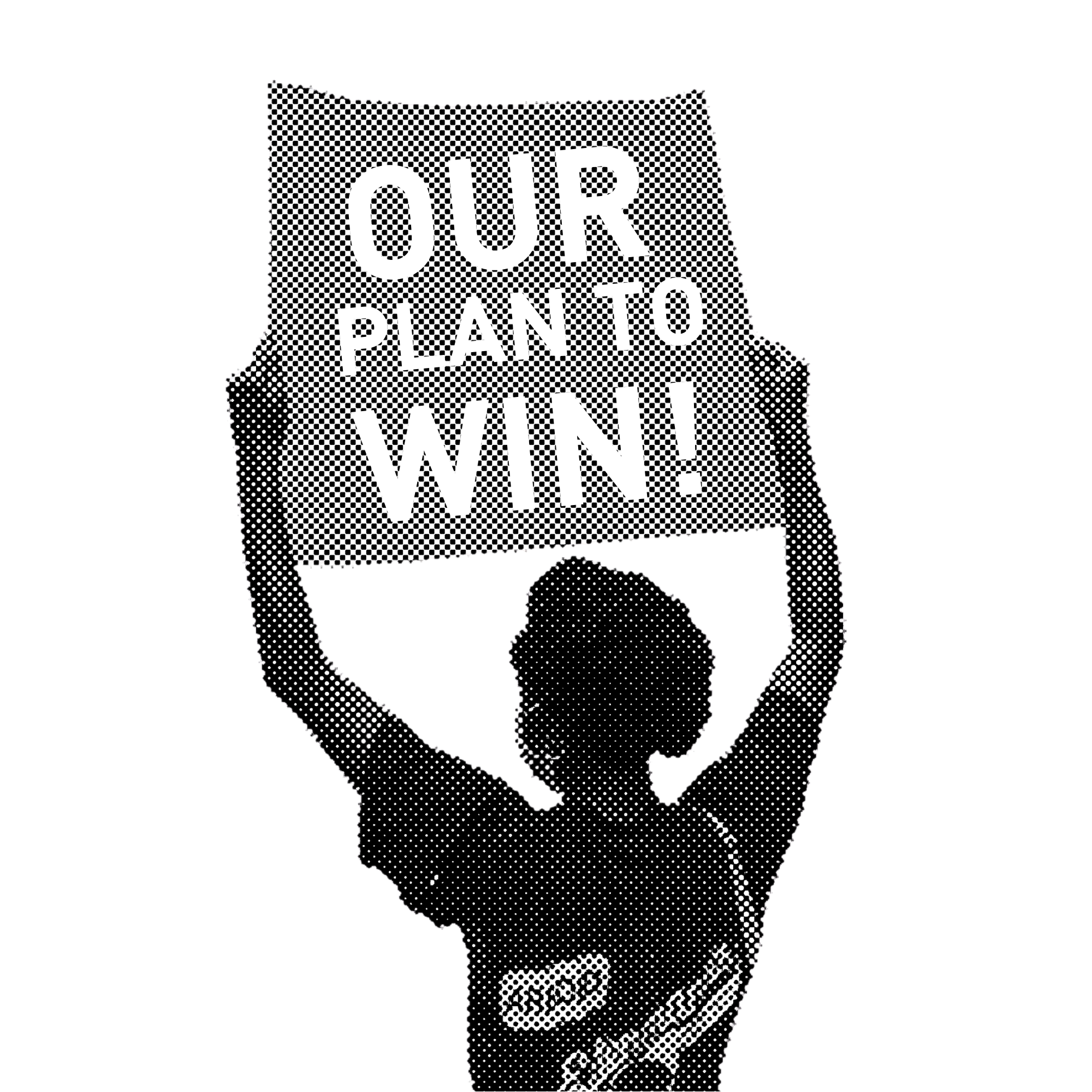 In 2020, NGPAF will mobilize low propensity voters, voters of color, and young voters. Their current universe aims to reach 430,196 folks. NGPAF will reach voters via three core methods:
Earned and Paid Media: As part of a layered strategy, paid media including paid digital, mail, print, and radio ads will be implemented in-state; Adapted Field Tactics: Voters are more connected to their phones than before. Using virtual phone banks, predictive dialers and SMS tools, we can reach them where they are at; Relational Organizing: Our relational campaign will aim to find at least 12,500 friends and family turnout through the NGP app.