Florida is changing demographically and politically, and New Florida Majority and Organize Florida are poised to be crucial leaders of the democratic engine that helps move the Sunshine State onto the path of equity and justice for all people and not just a small band of well-connected elites.
NewFM and Organize Florida work daily to create an inclusive multiracial, multilingual and multicultural movement that seeks to unite people across economic, racial, religious and gender lines through a shared love of a democracy that serves all.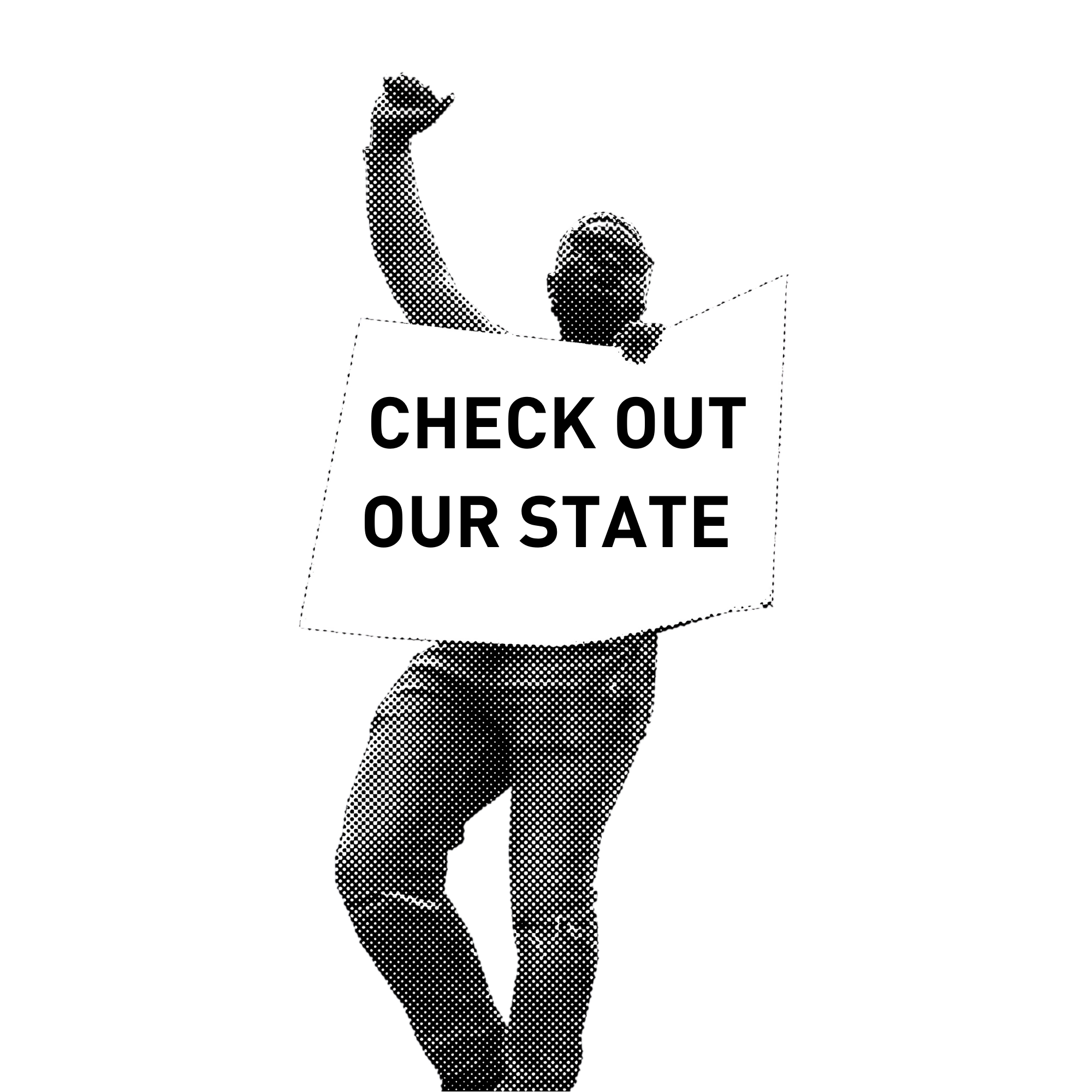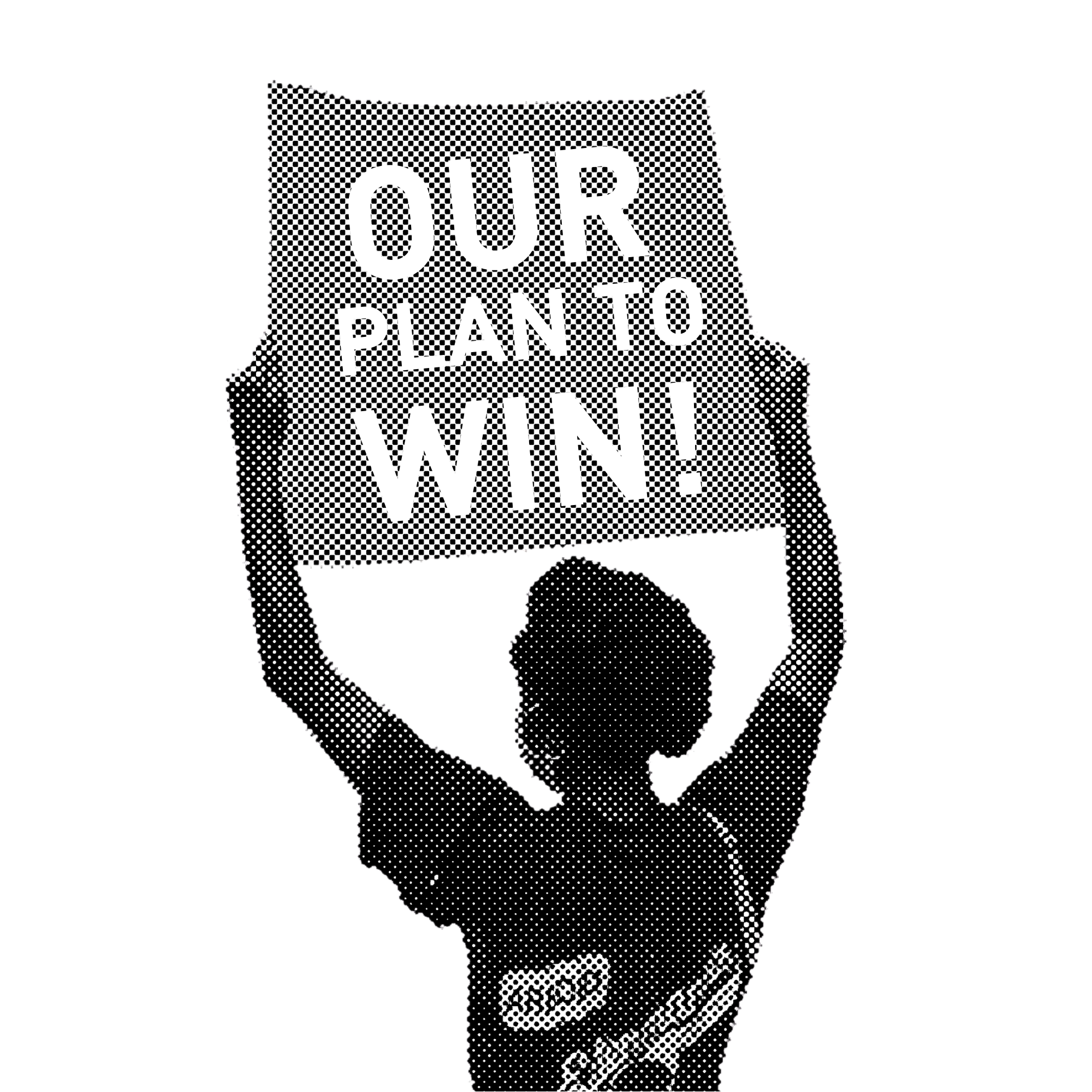 Our Florida affiliates work in communities that have been historically marginalized, excluded and silenced, with presence in all of the following counties: Broward County, Duval, Hillsborough, Leon, Monroe, Osceola, Palm Beach, Miami-Dade, Orange. Organize Florida, New Florida Majority and their statewide table, Florida For All, are contacting a universe of over 1,800,000 Floridians!