CONGRATULATIONS
We identified these top three candidates through an analysis of how their platforms aligned with the policy priorities of the network and how active the candidates were in engagement with these Black and Latinx organizing groups.
Each of the candidates
moving forward in the CPD Action process has approached the network for policy guidance, sat down to answer questions from affiliate members, and filled out a questionnaire to align their policy priorities with CPD Action. Each candidate received a scorecard rating based on these criteria.
Check them out below.

How to read our scorecard:

Your typical grade rating, with "A" being the highest possible and "F" being the lowest.

Candidate has what we consider to be a "bold and progressive agenda".

Candidate has significantly engaged with the CPD Action network.
Cory Booker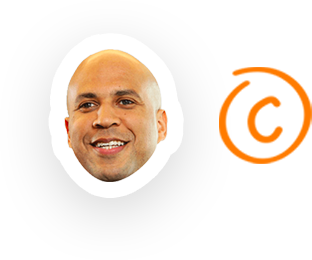 SCORE DETAILS:
click to expand
Pete Buttigieg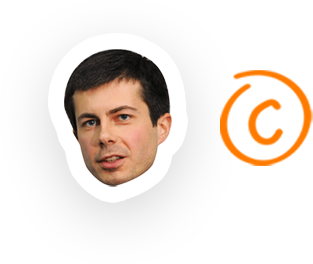 SCORE DETAILS:
click to expand
Beto O'rourke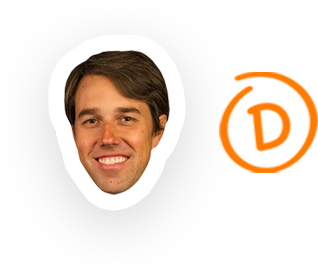 SCORE DETAILS:
click to expand
Kamala Harris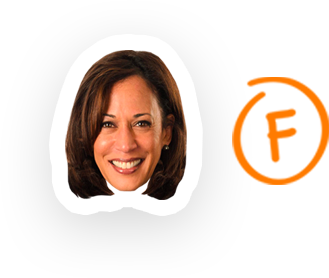 SCORE DETAILS:
click to expand
Joe Biden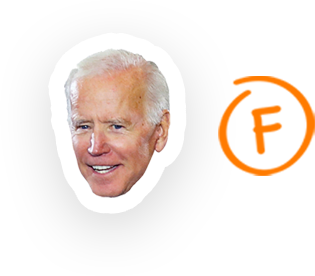 SCORE DETAILS:
click to expand